A multi-award winning financial advice business, we have a highly qualified team of advisers throughout the UK who help over 16,000 individuals, 200 businesses and some of the UK's largest organisations to make the best financial decisions. As a personalised advice-led business, our focus is on arming our clients with the information and knowledge they need to reach their objectives.
Meet the board
When appointing a firm of advisers it is important to ensure that not only is your adviser looking after you properly but that the Board of directors is looking after the company.
The Board at Origen consists of both Executive and Non Executive Directors whose role is to ensure that the company meets its obligations to its clients, its responsibilities to its staff and complies with legislative and regulatory requirements.
At Origen we have created a Board with significant experience and reputation.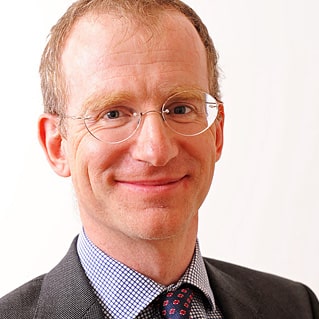 Rob's expertise includes strategy, financial management and Executive and Board management. His experience comes from a career in both manufacturing and Life and Pensions at Senior Management and Executive level. Three children and an avid fan of two wheels over four, Rob races in endurance events and rides the mountains of the world as much as possible.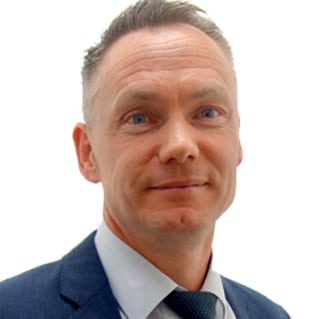 Director of Risk and Compliance
Alec has over 25 years experience within compliance and risk teams. Alec provides expertise in structuring and delivering risk controlled, supportive functions across the business. Away from work, Alec likes to spend time running and has a personal aim of completing the six world major marathons.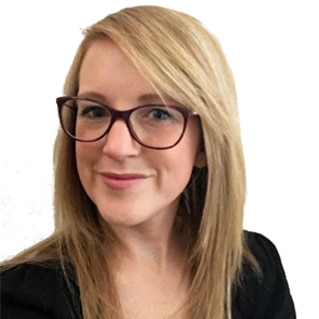 Michelle has over 15 years of experience in Finance in the financial services sector. Her experience has been gained with Origen and she therefore has an extensive knowledge of the company, its history and the culture. Michelle is married and has three children. They enjoy winter family holidays and road trips in their classic VW campervan.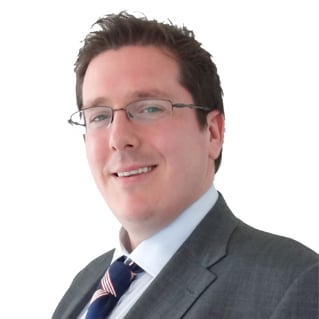 Director, Proposition and Marketing
Before joining Origen in 2012, Mike has worked in a range of sales, advisory and technical roles with insurance companies and adviser firms. Mike is driven by making high quality financial planning available to the widest possible audience. Outside of work and family, his interests include running, music, travel and golf.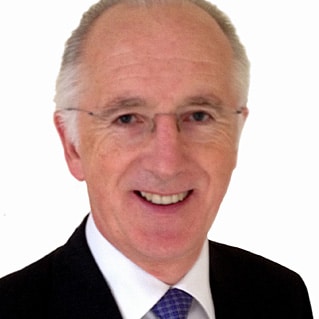 Howard joined Origen in 2010 as a Non-Executive Director and became Non-Executive Chairman in 2015. Graduating from Nottingham University with a 1st Class Honours degree in Mathematics with statistics, Howard started his career by qualifying as a Chartered Accountant with PricewaterhouseCoopers and was made a partner in 1984. He became a Senior Audit Partner, National Audit Staff Partner and a member of the UK ABS Executive before joining Courtaulds as their Finance Director in 1994. Since 2008 Howard has held a number of Non Executive roles in different organisations including the UK Accounting Standards Board, AEGON Distribution Companies and as a Non Executive Member of the Audit Committee at GCHQ. Married with four daughters, Howard's interests outside of work include family life, sailing, golf and keeping fit.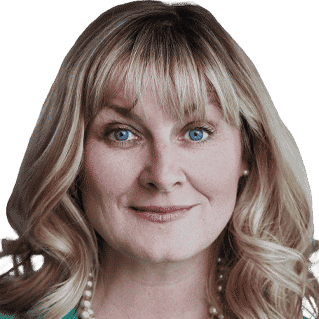 Managing Director, Aegon Workplace Investing
Linda has a wealth of experience in the workplace market with nearly 30 years in the Financial Services industry. As Managing Director of Aegon Workplace Investing, Linda is responsible for developing strategy and leading the Workplace business at Aegon UK. Linda led the Workplace distribution team since 2013 and successfully brought the team together following the BlackRock acquisition in 2016. She also formerly led Aegon Trustee and Actuarial team and Strategic Distribution.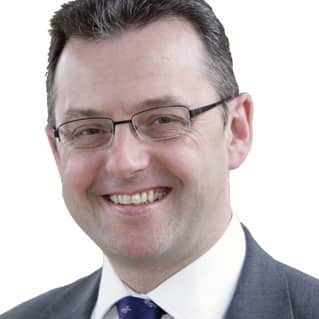 Duncan joined Origen as a Non Executive Director in February 2017. Duncan has over ten years of experience in executive positions within a financial service career that has spanned over 30 years. He is a specialist on distribution within the sector having worked in pensions, investment, platforms and protection. He has also held non executive positions in distribution and been a key note speaker at Industry events. Duncan is married with three sons and lives in Kent. In his spare time he follows his sons' sporting exploits and restores classic cars.

Experts at dealing with vulnerable clients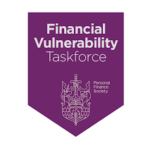 Our advisers have completed the 'Recognising Vulnerability' training provided within the profession to ensure that they are qualified and expert in supporting those in vulnerable circumstances.
They take time with everyone, listen to all concerns and help with a very compassionate and caring nature.
Origen is proud to be a partner of the Professional Finance Society charter 'A safe pair of hands'. The Financial Vulnerability Taskforce (FVT) aims to promote greater understanding, encourage appropriate behaviours and establish good practice in respect of consumer vulnerability.
Our corporate social responsibility
Profitable and sustainable growth is important to us, but so is helping to make a brighter future for our customers, communities, society and the environment we work in.
Community involvement
Alongside our parent company, Aegon, the team at Origen Financial Services are proud to be involved in a number of charitable and social initiatives, helping to give back to local communities and supporting local and national charities through fundraising and donations. These include:
CALM (Campaign Against Living Miserably)
Wear it Pink
Jeans for Genes
Comic Relief
Sports Relief
Macmillan Cancer Support
Cancer Research UK
Sponsorship and training for local childrens' sports clubs
We understand the impact we can have on the environment, so we do our best to reduce any negatives and increase the positives by:
Recycling our waste
Using motion sensors so our lights are only on when we need them
Providing excellent facilities for employees cycling to work
Providing specialist advice on ethical and socially responsible investments

We are proud to be part of our parent, Aegon's ISO50001 energy management certification in our journey towards achieving net-zero carbon emissions.
CA10400 Exp 08/2024