At Origen, we offer financial advice to help you plan for retirement, manage your investments, preserve your wealth and provide for the next generation. We help employers design corporate benefit packages for their business and manage workplace pension schemes.
Simply select the PDF guides below to see how we can help you achieve your financial goals.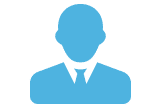 I'm an individual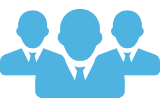 We're a business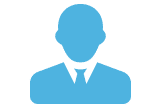 I'm an individual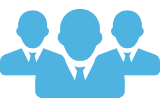 We're a business
The information contained within these communications was correct at the time of publishing. These documents are for general information only and are not intended to be viewed as a personal recommendation. The value of investments and the income from it could go down as well as up. You may not get back what you invest. It is recommended that you seek competent professional advice, before taking action.
If you would prefer to receive our literature by post, please phone us on 0344 209 3925. Calls are charged at your phone company's basic rate. All calls are recorded for business purposes.
How do you stay financially aware?
At Origen, we provide regular financial updates to all our clients, with a monthly 'Financial update' email including an economic review, as well as Budget and Autumn Statement updates. Our Aspire magazine is posted out to our clients each spring and autumn which includes articles on financial and lifestyle topics.